The Work of Robert Felix.
    By Robert Felix     Contact: info@robertfelix.co.uk     www.robertfelix.co.uk
Earlier this year the boys at the Peckham Print Studio executed an awesome week long popup print shop at the Box Park. Beers were drank, prints were pulled and good times were had by all who passed through. Check out there site
here
. Here a couple of snaps I took there.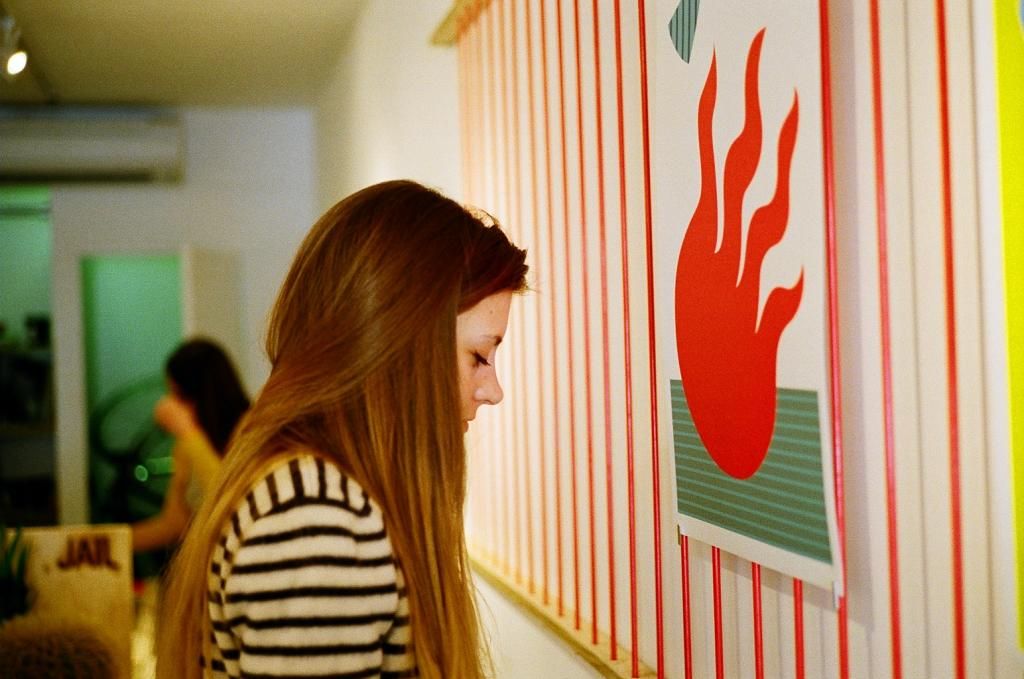 A random selection of portraits from 2008 - 2013
- K -
- An Adrian -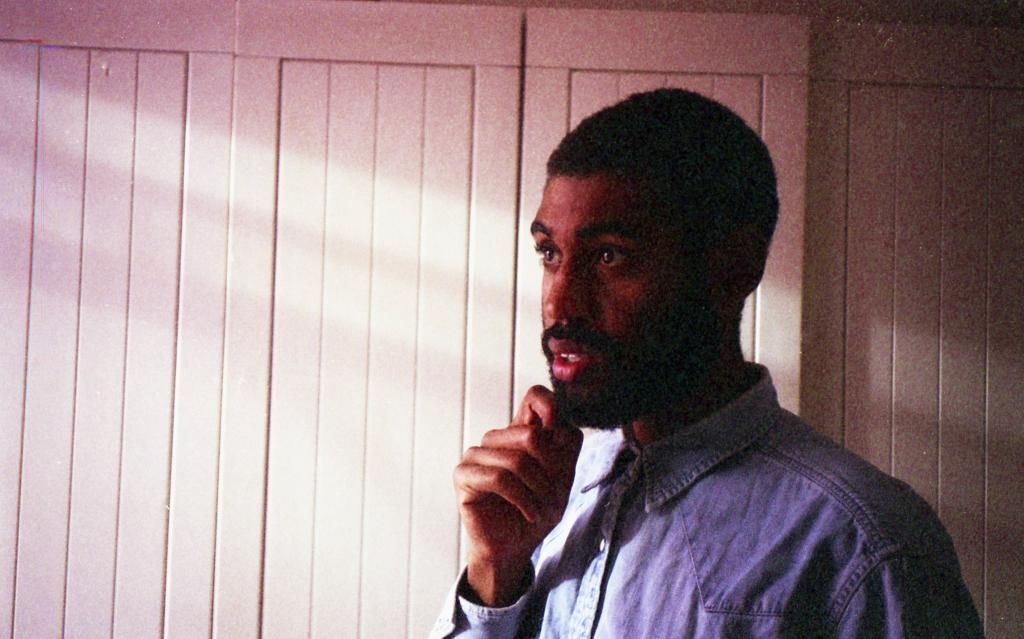 - Coffee and Flowers -
- King of Derby -